Thursday, July 31, 2008
he is a work of art...
go
here
to try this out
Posted by spectacularfairywren
at 7:50 PM
0 comments

Monday, July 28, 2008
A three-part series coming to you from bull-riding, buck-jumping FNQ. It is rodeo season here and this last weekend was QUAMBY. Next weekend Cloncurry and then Mt Isa the following.... I am anticipating we'll be over it by then, but for now...
Quamby - 40km from Clonkers - lots of dirt and dust and wranglers. Pretty close to the action in the arena - my fave event was the 'calf scruffing' pictured here: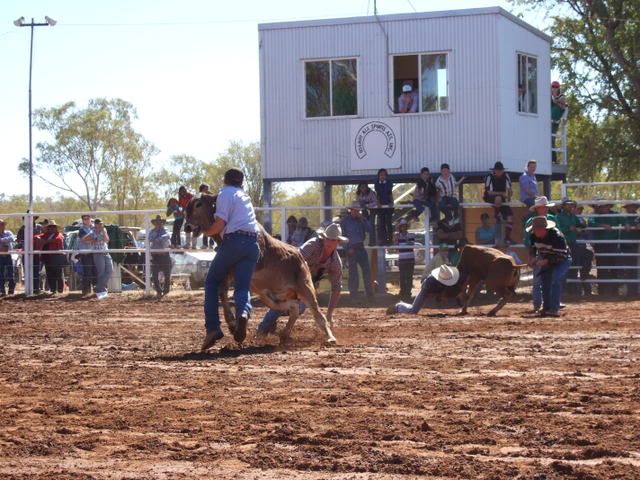 Some of the 'people watching' was better than the sports on offer - here's a young lady from Quamby: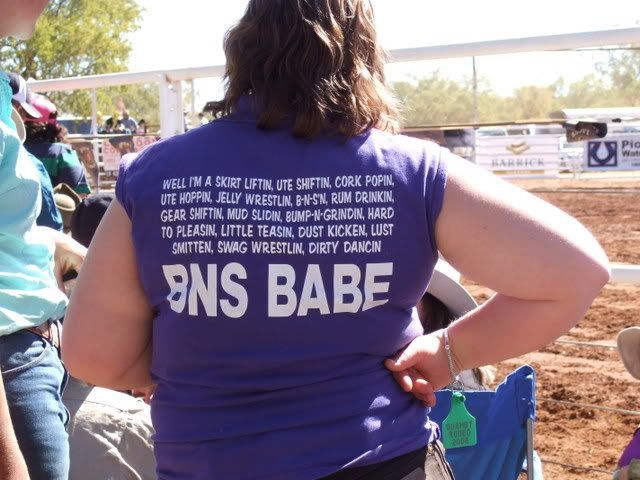 This one we called 'brindle bull'
Lined up to take some snaps at the yards - Richie has quite a glint in his eye!!!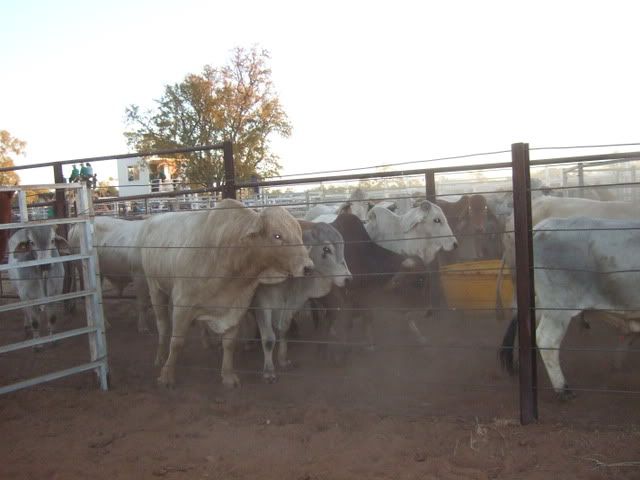 While we are on Richie - had to add this from Normanton - this fella is to scale - wow!
Last one for today (you couldn't get away without a photo of young Rexington Pickle). In this one, he is doing his best version of 'no-one thinks big of you':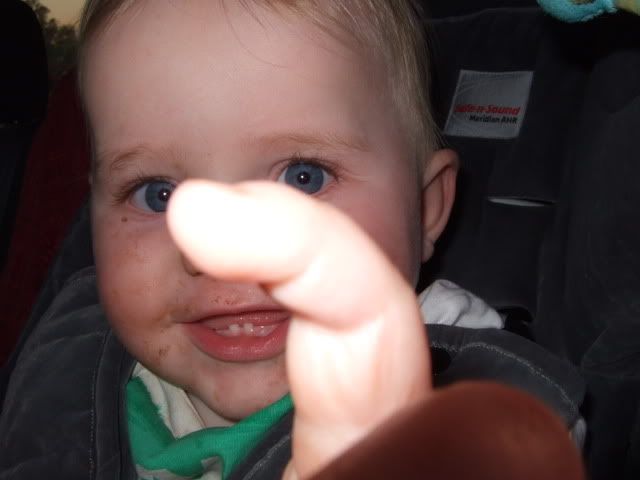 Catcha next weekend after CLONCURRY!
Posted by spectacularfairywren
at 11:44 AM
0 comments

Monday, July 21, 2008
Doug & Judy brought Rex his very own tent, given the success of our camping venture.... He hasn't spent the night in the backyard... yet.
Oaky looking particularly regal after a mud romp at Chinamans Dam:
Posted by spectacularfairywren
at 9:00 AM
0 comments