We visited Paul and Melanie and their kids McKenzie and Sam at 'Craiglee' near Bruce Rock WA over the weekend as a part of
FARM DAY
. We had a SUPER time.
We had a look in the window of the butcher at York, and got a taste of what to expect...
Rex's favourite: Paul's big green tractor!! Rich got to drive. Straight.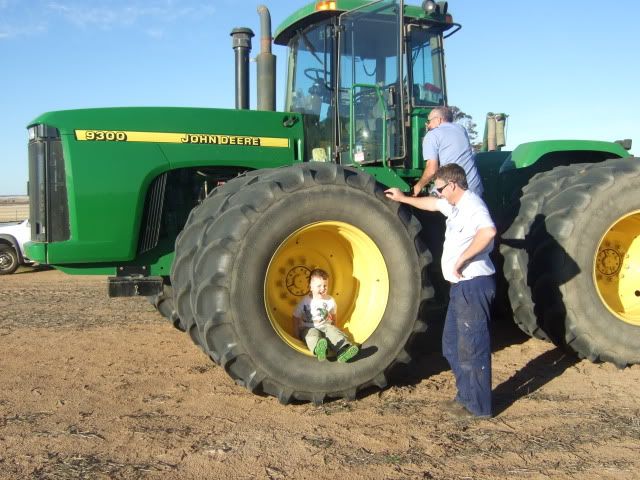 A granite outcrop behind the house serves as a lookout and has been preserved with WWII camp remnants and magnificent moss!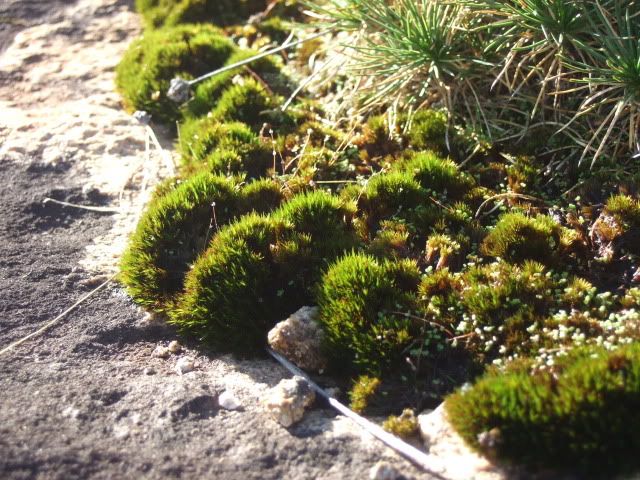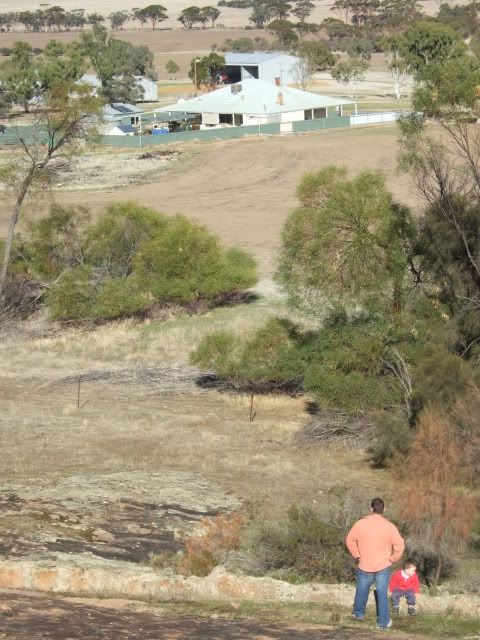 Our last morning was sheepful - This one was almost adopting Rich, and Rex fed 'Oscar' a pet wether who had made it to 8yo so far!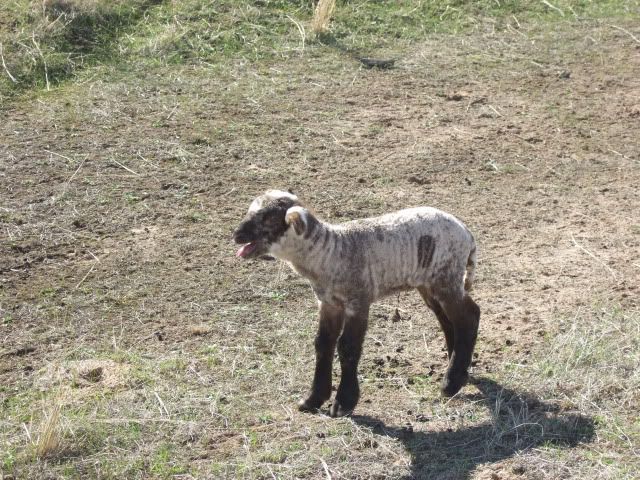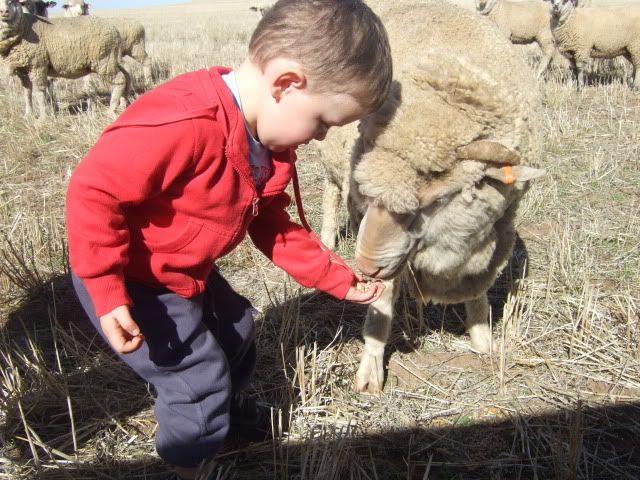 I heard about FARM DAY when we were living in country victoria, but this was our first visit. If you are a city dweller, this is a great way to get intimate with the work on a family farm. We learned a lot about the seasonality, timing, strategic and everyday decision-making that all shape a farming business! I also learned 'what is a lupins?'. I highly recommend this weekend to anyone who would like to understand more about who puts food on our tables and balances Australia's books! And we met some lovely people too! Thanks again to the family for fitting us into your VERY busy cropping season.
Psst - we almost brought home smoky the lamb.... Latest covet.