My enamelware is starting to take over every horizontal surface. I am needing some sort of a dresser/kitchenette buffet arrangement?
These scales I have had for a while, they remind me of cooking with my mum and trying for the life of me to remember how many ozzes in a lb...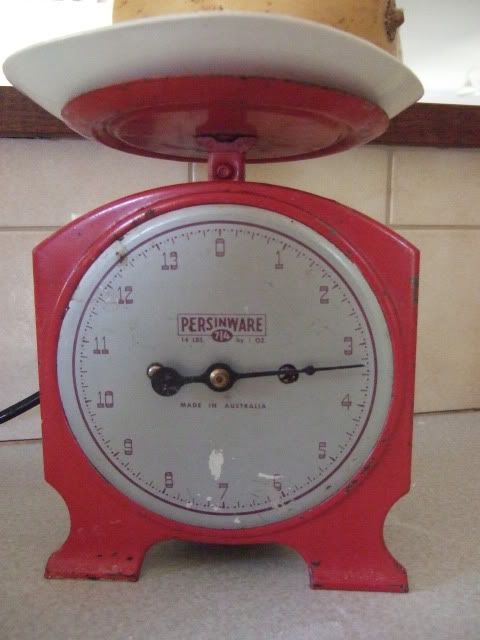 but have found the perfect accompaniment or perhaps this is too much ?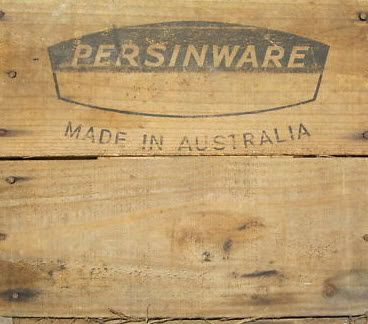 I think this could be upended as a side-table or maybe a lid added? Join
Sophie
to see what else has been discovered and snaffled up this week.
Does anyone in Aus have a history with
www.trademe.co.nz
? Would like to hear your experiences with shipping to Australia etc (is it a local ebay equiv?)