in case you needed some trivia of the ornithological kind...
I grew up in a house of birds, particularly blue wrens. Mostly ceramic, and often mobile. When I grew up and became an environmental type persona, upon investigation I found that in Australia existed the
lovely
fairy wren, the
superb
fairy wren, the
splendid
fairy wren amongst 12 species. Even though there is the auspicious
purple-crowned
fairy wren right here in WA, none were described as spectacular... well i think they all are.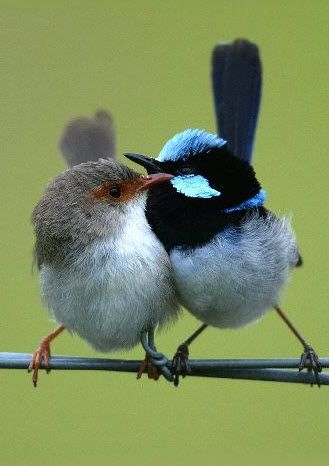 So a new header happens today.
Today, we are running across the oval because we need the toilet at home (surely this should induce labour), after collecting some nuts and attempting to making some christmas cheer from this already very cheery specimen: (any attempts at botanical classification?...)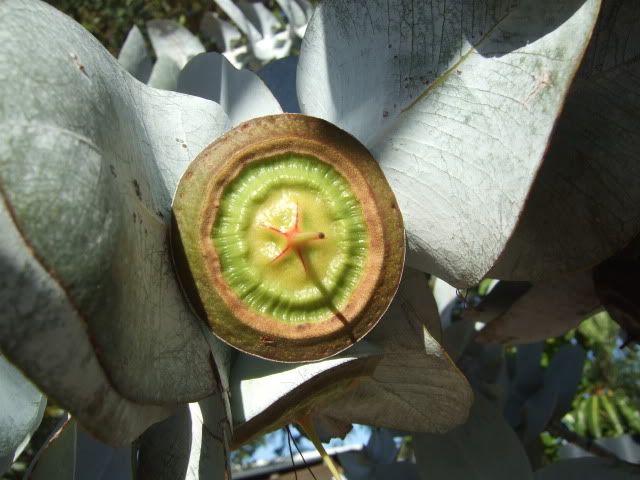 the biggest nuts I have ever seen!
and eating these.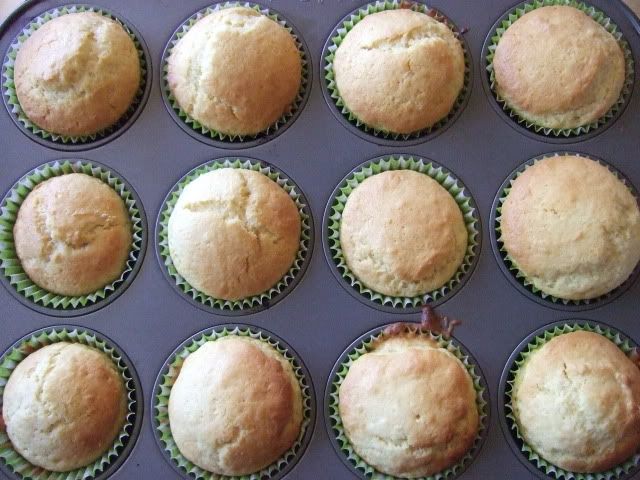 Thanks pod for the recipe - these are called
Lemon and Sugar Pancake Muffin
s - if you are ever looking for a sure thing, try ANY of these recipes from
this wonderful blog
.
Getting busy making a new scrabble tile bag.
My husband (cough ...and myself) are well known for our 'rule bending'... So we needed something heavy duty, involving double flaps, elastic drawstrings and heavy dark cotton. A bit like getting under an old photography cape... while wearing gumboots. And a condom. With a lock.