Rex turned and positively demanded that we take the tiny trip to Western Plains Zoo near Dubbo... "MORE animals Daddy"
(do we have the same same hair?)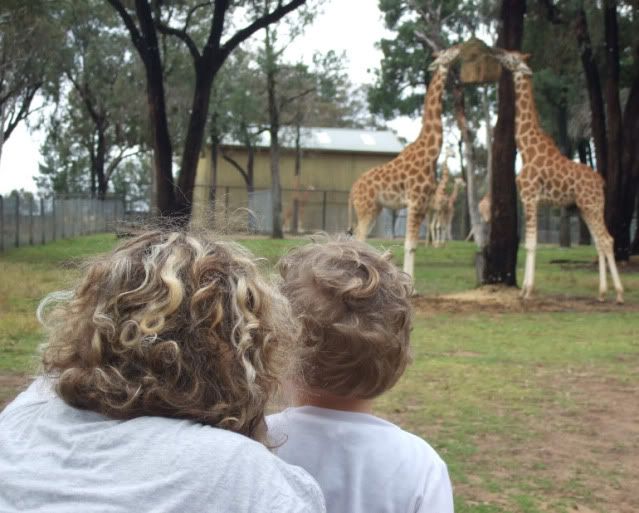 CMON rhinos do something!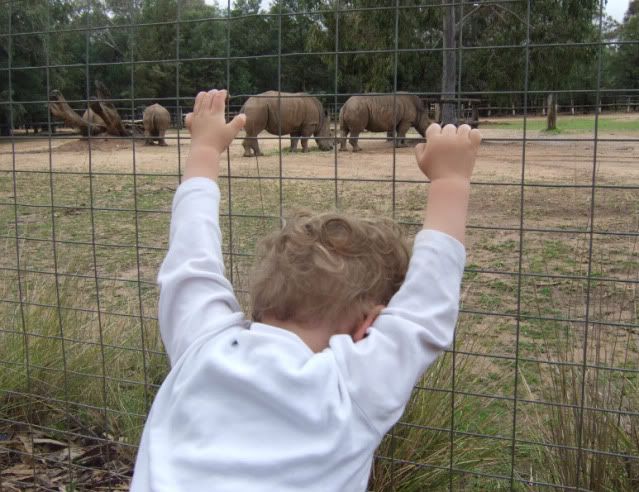 Zebras looking like they are in the backyard
Rex has taken to playing the harmonica in AND out...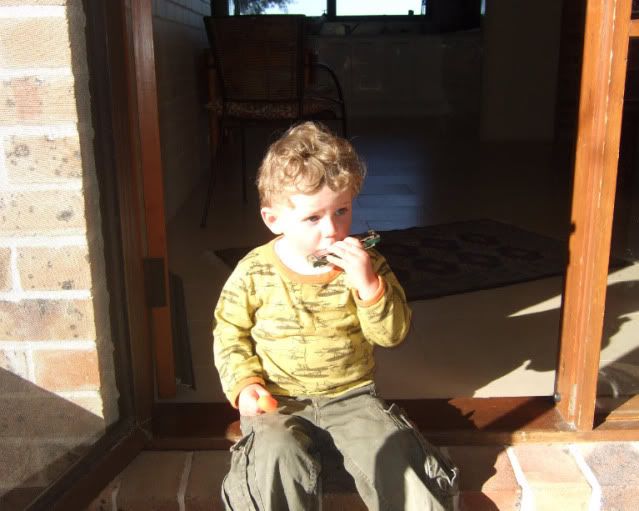 And got a dino suit for his bday: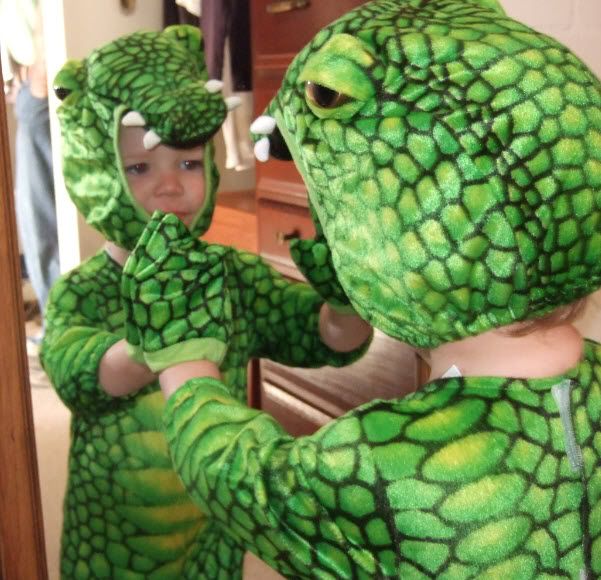 TOMORROW birthday cake: NOW! stop NOW!