Today's challenge was Mrs F Whittaker's 'Queen Cakes' - (Faye, Fiona) Flora to which I added some cocoa as Mr really wanted 'cocolate cake'... They tasted FINE!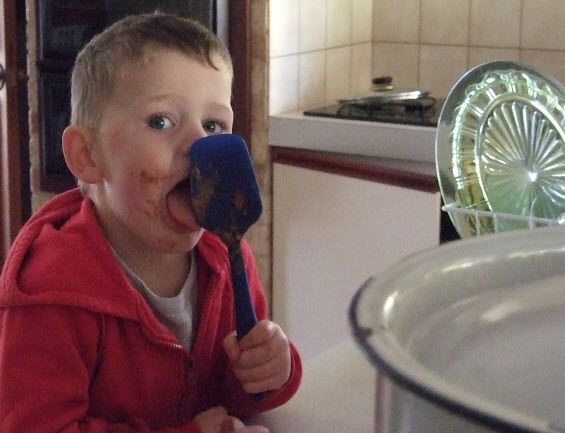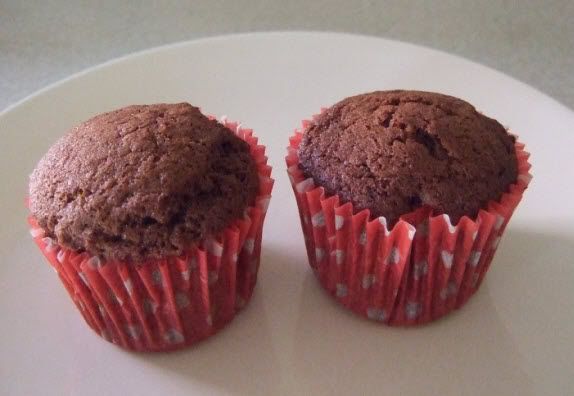 Coookability: 8/10 Taste: 4/10 Make Again: Probably will have to... 8/10
Aside from that, our week consisted of sorting and labelling small items in readiness (c'mon seriously I have months) for a small addition... This was a pretty extreme day, since the bedroom looked a lot more like Berlin c1944 when we started...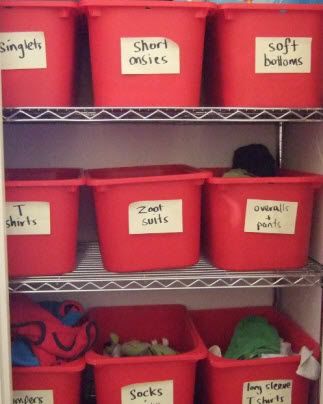 I have just noticed my very red theme for the week...