Decided I could play this week on
Kootoyoo's
thursday game. Usually I am the one gazing in wonder at all of your blogs - this week I feel very very proud (and I will also gaze in wonderments)...
Ellie's green vest is all done!
Started here:
And finished here all in the space of a few weeks (NOTE: THIS IS EXCEPTIONAL SPEED FOR ME...)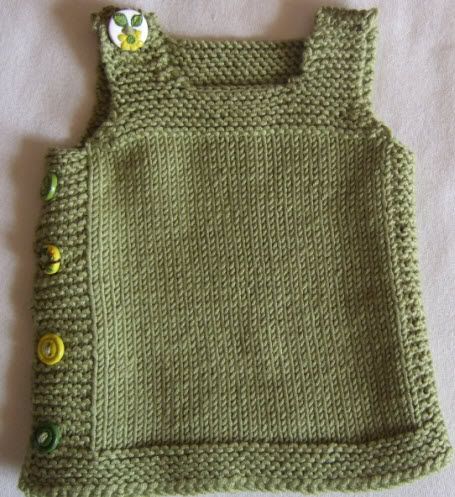 Used some sublime wool and buttons from
here
...
She is a dish and will look dishy!