Believe it or not we are still on Level 5 restrictions here, although the dam is overflowing and the river pouring into the gulf. Council is still on holidays you see...
Some snaps below of the wet weather effects around Cloncurry and then some xmas snaps of the fam.
1. Rex swimming at Chinaman's creek dam today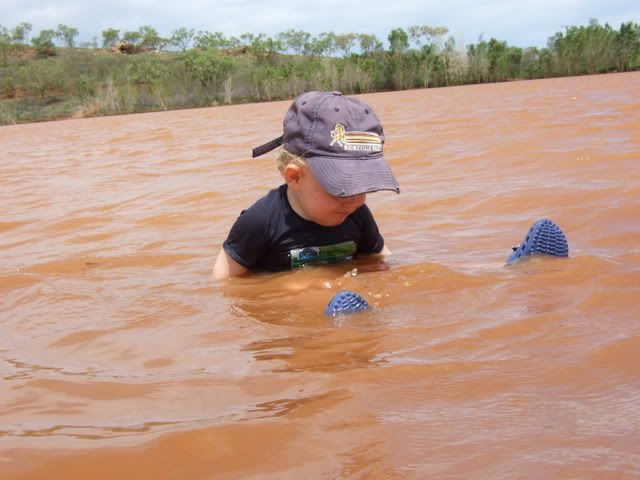 2. Lots of prime-movers parked up at Curley's Cattle Transport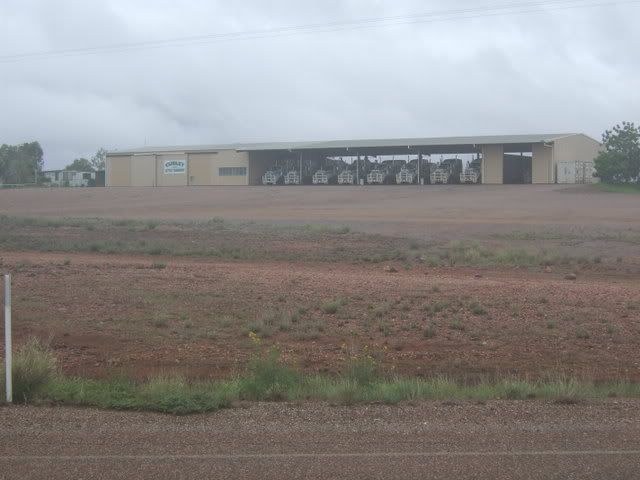 3. Cloncurry River from the lookout.
4. And then the grass came: OAky loving it.
Rex and Henry going wild at the Nelson Bay Bowlo Foyer - we fixed it....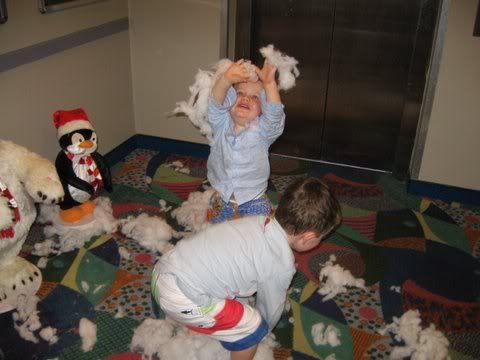 Waterfighting prelude
Newcastle Beach - so very newy
Lorikeet in Nelson Bay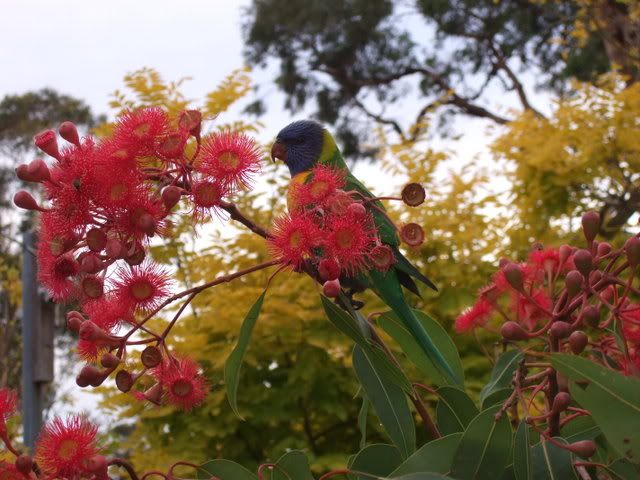 Remember this place - 2 years ago??
Nanna and Rex and the hammock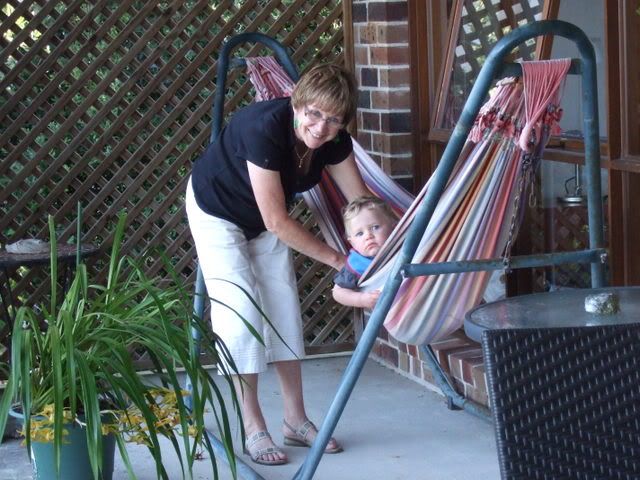 Rex and Lauren plotting their escape