We went to visit Ronald, had a swim as the shark chopper flew overhead, then toured Mosman Park/Pepp Grove with mouth agAPE!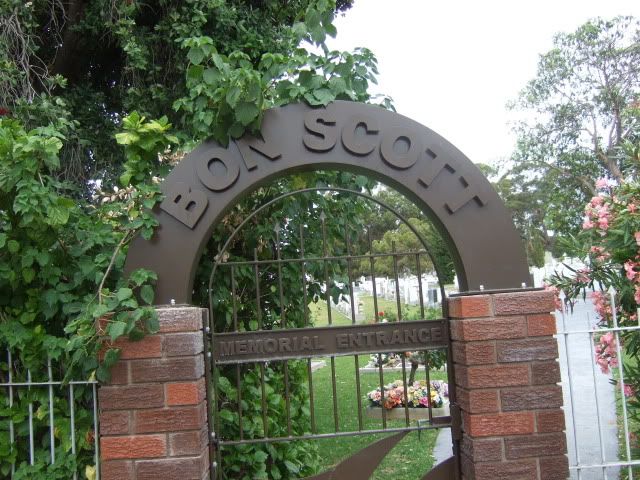 and have been listening to a fair bit of this. It's amazing how quickly a 3yo gets the air guitar happ-en-ing! This footage from the year I was born.
It has been a musical edumacation for me, as some of the lyrics which I will happily since along to have had to be modified. Thought this song was all about a DUNDERHEAD...
We have been sporting eyebrows from the 'angry scotsman' range:
& I admit to have been tucking into some serious comfort food:
And some food torture: