Mostly, have been absent-mindedly creating a small person on my inside, here is the busting-out, compelling, shiny, painful evidence. In a couple of weeks my 'hot-cross' will be v saggy so i am getting it ouuuut there. Oh and its 37degrees.
Besides, have finished a pillow,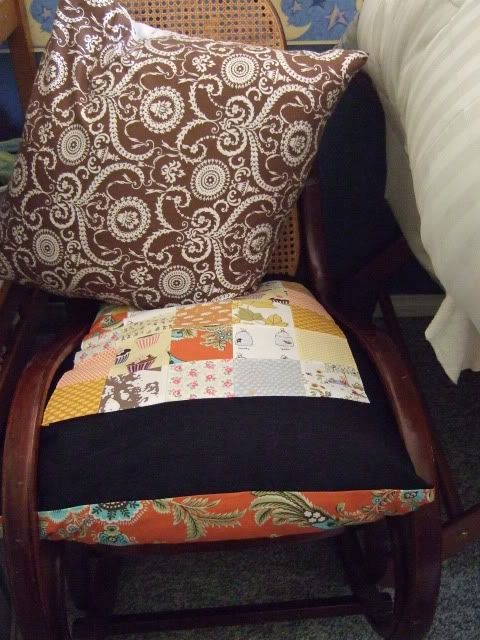 a fox is finished and en route to a birthday girl:
and starting an advent calendar from
this
book by this
lady
and
this
one.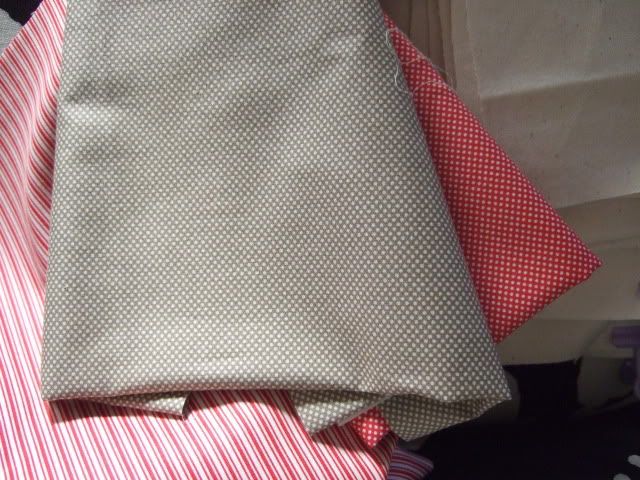 This is my box of tricks - ouch! - do you think i might need a pincushion - anyone recommend a little pattern to me?
Only other thing i am creating is a a mount of 'fixit' jobs - these shorts need a re-threading of... can i pls summon some energy?!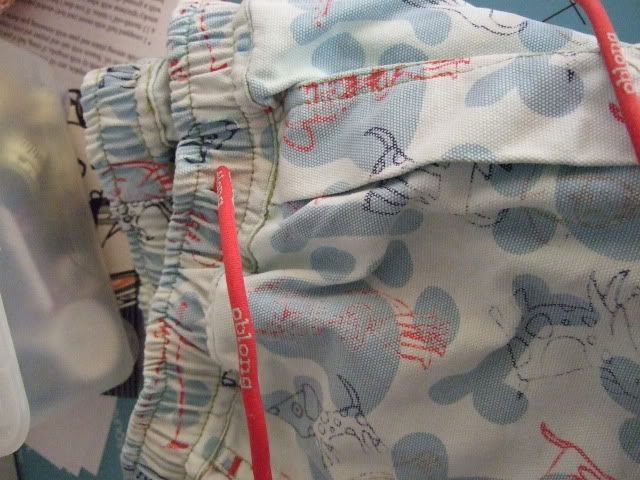 Cruise to
here if you would like to see more
round bikini shots
creative spaces...