This week has been about finding a home for my pins..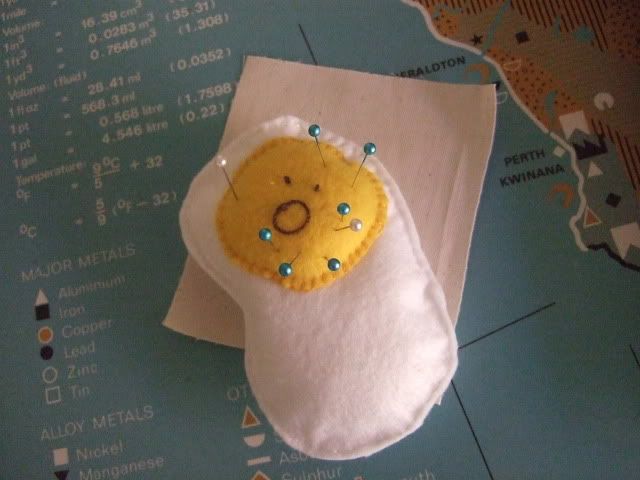 and fastly, fastly, quickly, quickly getting through the numbers on the advent calendar before I have a baby... So far I am up to 11. This is like an olympic event once Rex goes to sleep at night!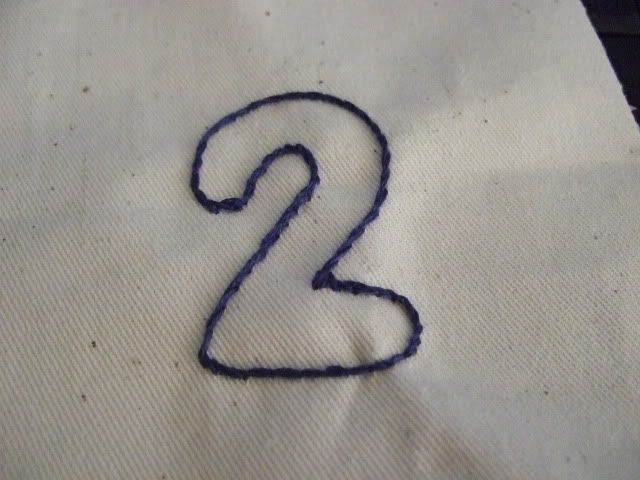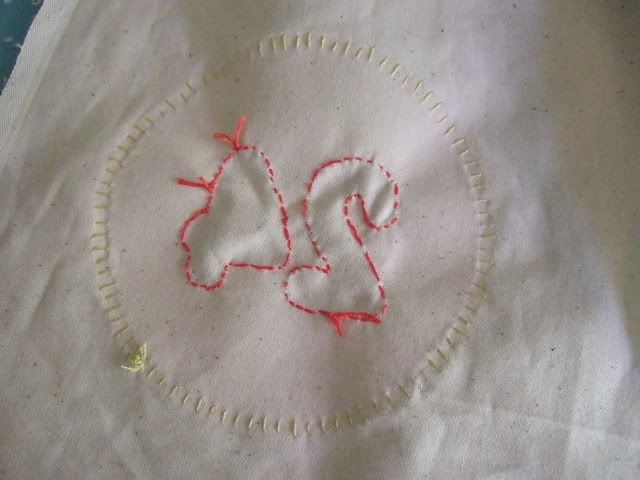 Bit wonk on both sides, but not sooo bad i can't show you! Other advent calendars to covet and inspire
here
... Anyone know of an index of crafty decorations to make? Ours are in boxes. Somewhere.
These are headed to something special... tbc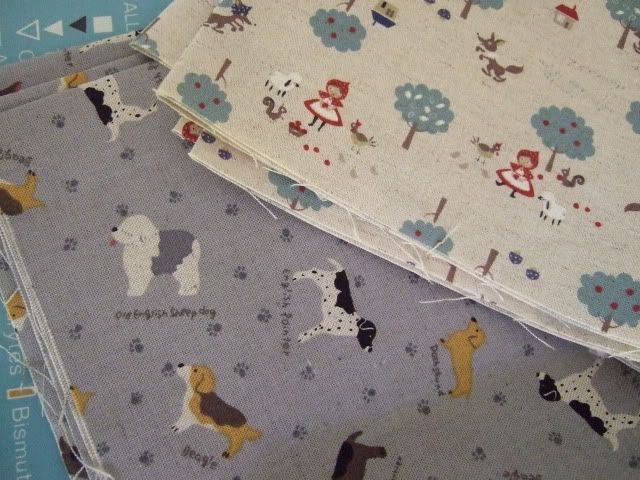 Thanks for your lovely comments on the mystery bikini babe featured in prev post - thankfully she is wearing clothes this week as Perth is back to mid 20's from 39 degrees!
Visit
Kirsty
(who taught me to
sortastemstitch
, thanks) for this week's lovely stuff all around the vorld. How good is the horsey neigh stool?!