My love for enamelware grows and grows.... not this week though... a very dry enamel week or three here!
Here are some of them, collected from all over and USED in our home: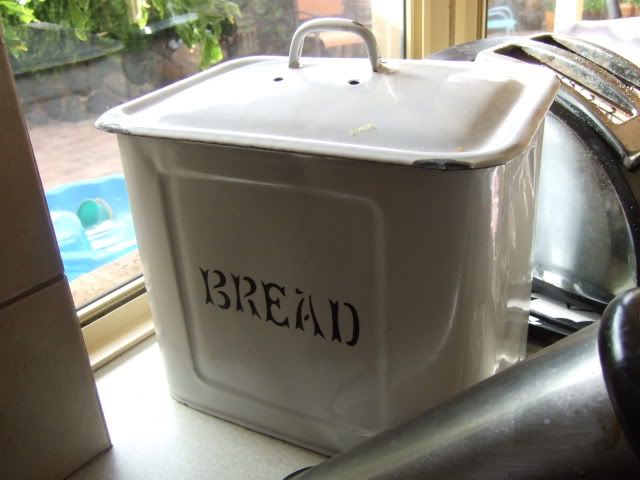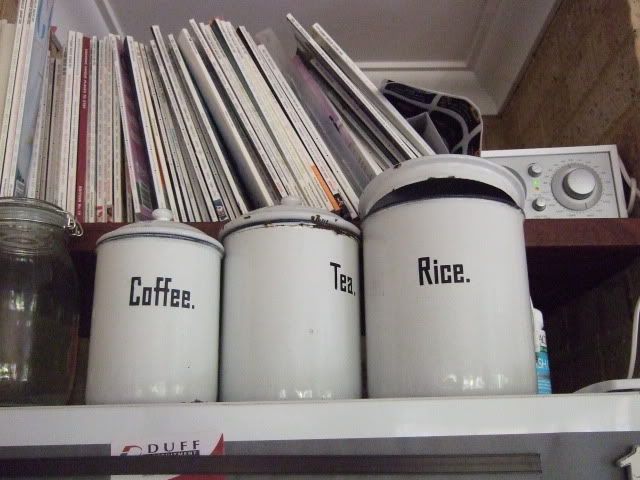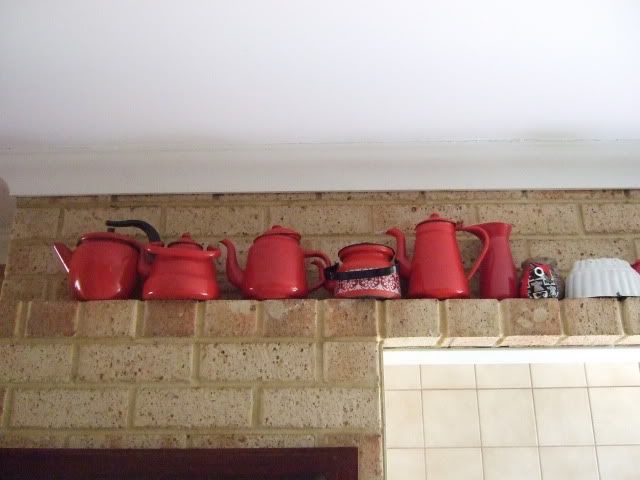 My favourite piece of all is the jelly mould pictured in white in last photo.
Here
for other people's super finds...