Not sure if it is hormonal or otherwise but I have a new (old) purchase and what's more, I HAVE USED IT!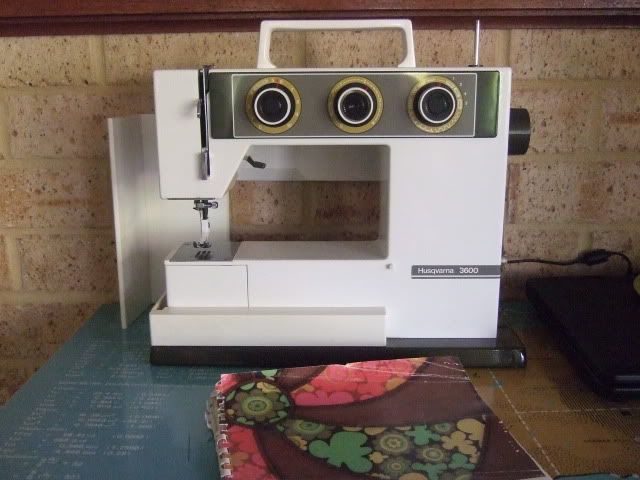 It is about my age, and came with nice round knobs and a 'QC check' that was lovely in itself.
My very first (ambitious) project is a prototype for a gift... Started here:
slowly got to here: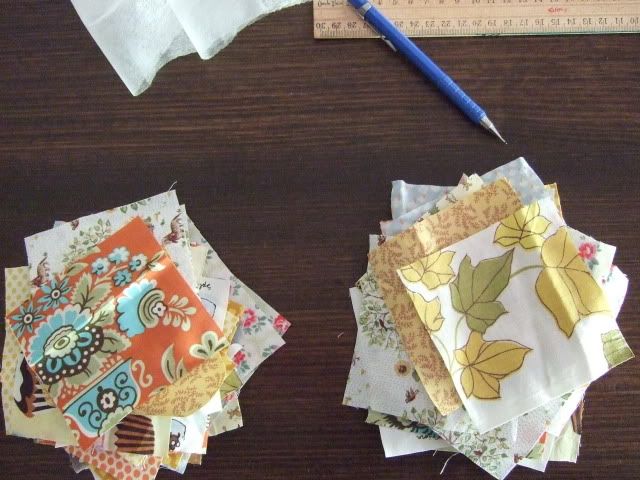 whipped into this with the IRON! (another thing i simply don't do):
and then a late night lasters, got me here: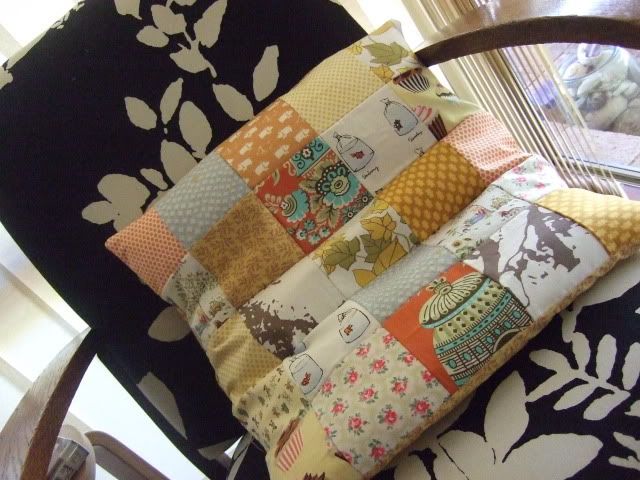 Not so perfect, but not so bad... Don't look inside at the seams (is that what they are called?).
Rex has taken to the camera again. Asked Oaky to smile for a photo, she didn't, so she copped a 'gentle' reminder... 'SMILE PLEASE!'. Is that fear in her eyes?
For creativity that doesn't involve manipulating brown dogs, or very untidy but speedy needlework, try
here
. Nice to have something to post that is somewhat 'on message'.