So, these chairs came from Coota, and just LOOK AT THEM NOW!
bEFORE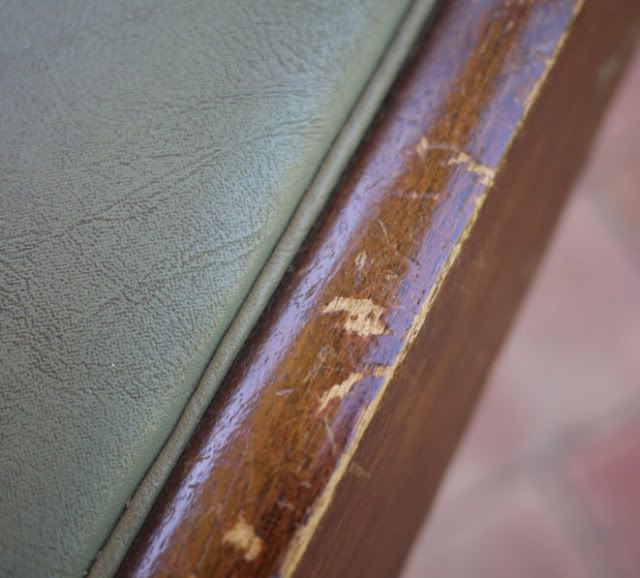 dURING
: the puzzlement
aFTERS
Without my Dad, these would have weathered another 50 years, now they are just my kind of matchy-matchy... Upholstered with echino oilcloth from purl
soho
, stained in Black Japan then glossed, and wrangled back together with pursed lips, sweat and tears (surprisingly no blood!).
(repeat after me, i will never try to refurb chairs to a deadline again...)
creative
juices here