We are at the fun end of designing new house...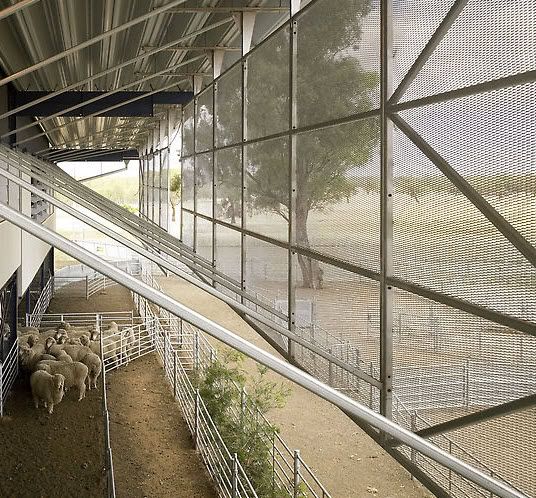 Stutchury
job WITH sheep...
There is a fair bit of colourbond talk at the moment, and I LOVED playing the 'insta-painter' - you might like
this
too.
In the colourbond visualiser, I worked on a commercial shed, that has less sheep and is a little like our own shearing shed we are dreaming of.
Some colours: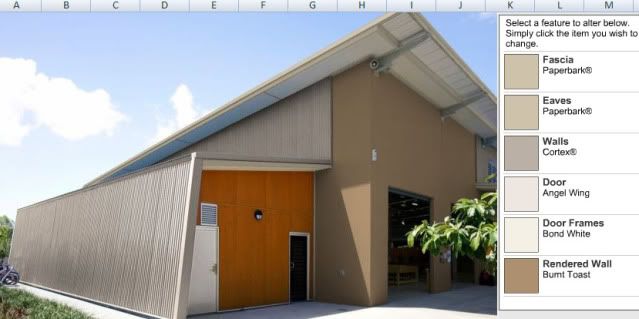 Fun no?