So I am part of the
kidscraftweekly
cardswap this year, Rex has diligently made lots of bits and now I stick them together.... Hmmmm
So I was inspired by the capsicum packaging, after I made nana Ceil's soup,
and I wanted to christmas card the red net somehow....
I got back to beachy themes, and what is more aussie christmas than a paper wrapped parcel of prawns down by the river, you eat them, you peel them style. I have only learned to love them recently, and used to be quite bemused by my Mum and Dad and their looooove for the prawn on bread roll. Now am loving it too~!
Anyhoo, these are turning out well so far,
Step 1: the ocean (thanks Rexy)
Step 2: The prawn
Step 3: Embellish the prawn
Step 4: Catch the prawn!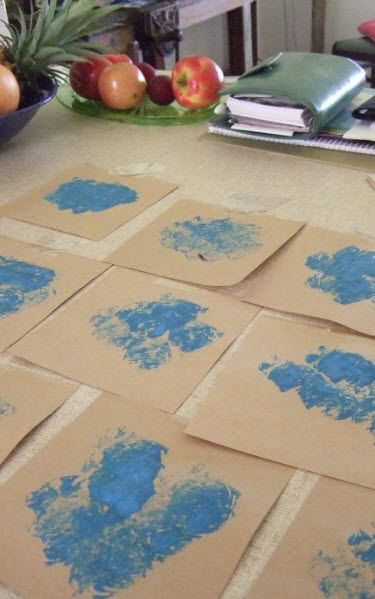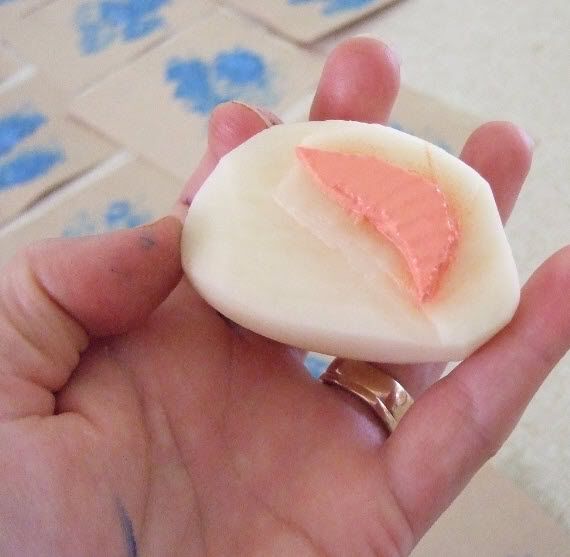 Step 5: Choose a favourite one... I love this one. His name Noel.
But now I am a bit stunned with how to incorporate the very obvious christmas prawn relationship for our northern hemisphere penpals who will think the whole thing perfectly odd? Have you got any great aussie prawn stories?
bye
& big congrats to miss Jane who has sprung forth with a little Elodie yesterday at sundown. Can't wait to meet you gorgeous! Well done JK