act 1 scene 1: 4pm. An ethnically delicious suburban post office....bustling
A small chatty boy waits while his mum packages things to be sent across the country. Enter a lady:
Rex: "Mum that was a chocolate lady"
Me: "Yes Rex isn't she beautiful"
Here are some more chocolate beauties in her honour.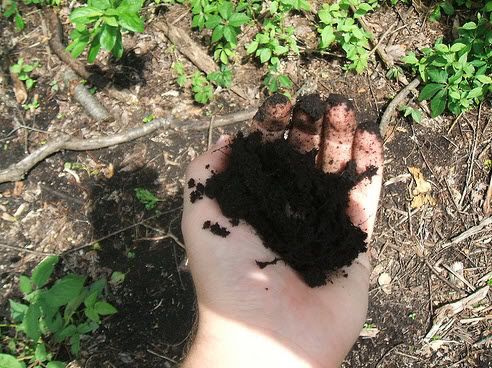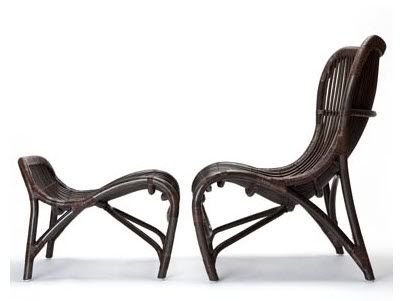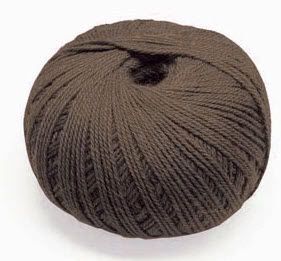 with a pointer to
here
for shot 3. Beautiful food photes.