We are getting cosy with our new digs and de burbs.
Rex is learning fast at the local BMX track - we even saw modern 'spokey dokeys' on the weekend: "Dad made it for me with a cable-tie!". Loved it.
On the home front, we are snacking on banksia's and she-oaks,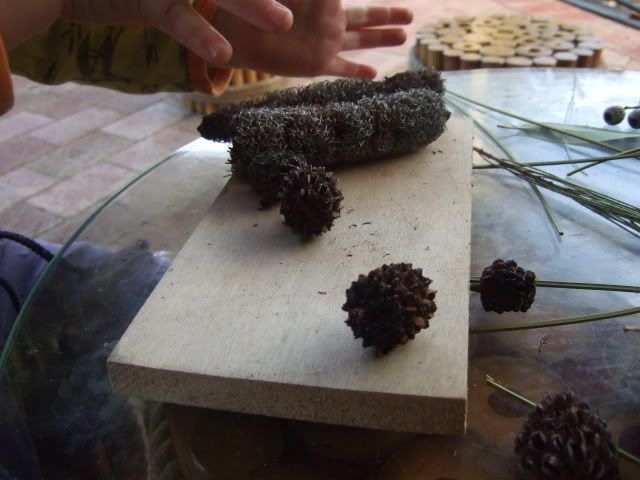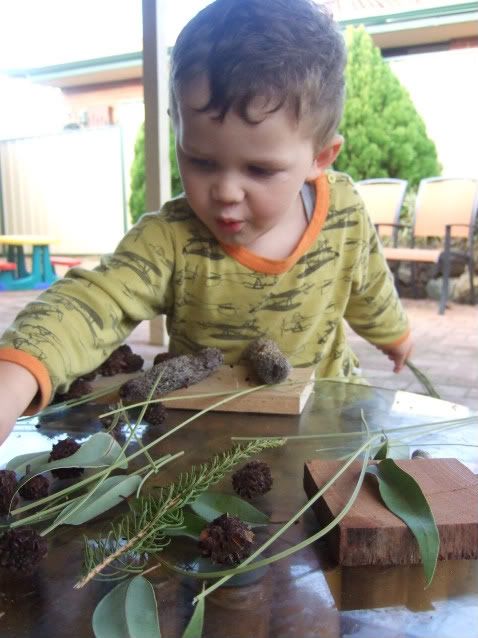 and scrambled with mushroom and lemon thyme on butter. Oh no, that is buttered sourdough... I believe.
My knitting is going slowly. Rex is busy making mittens.