Rex's birthday (I'll stop talking about it soon) is done and dusted and was so much fun! Also my third blog-iversary, so there is a tiny giveaway at the bottom of the post...
First a happy and gorgeous shot!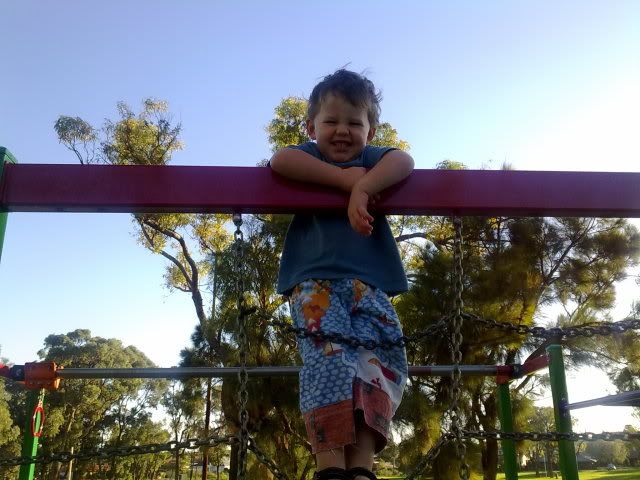 Then a flood of snaps of birthday capes, animals, cakes and kids.. My creativity was limited this week to baking and caping, please excuse my lack of knitting...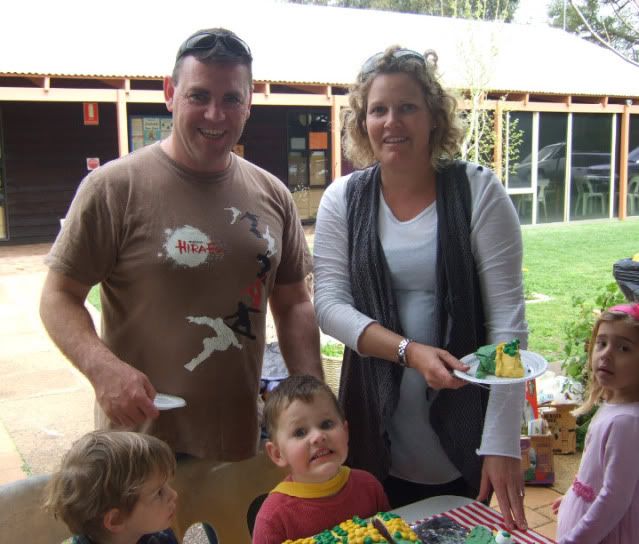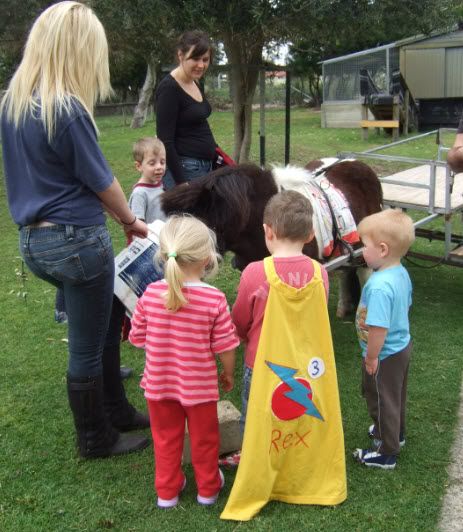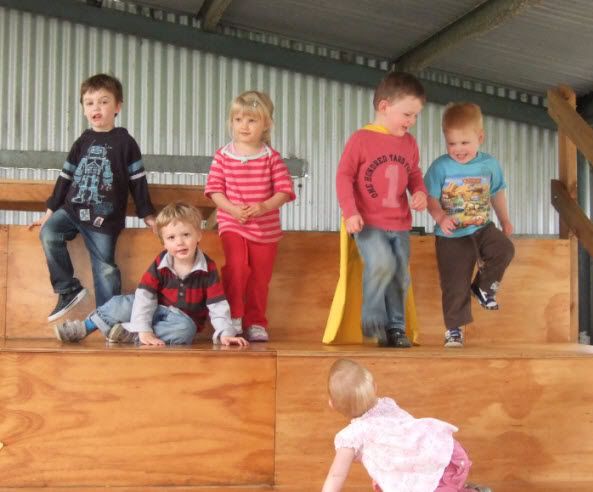 The capes were inspirationed from
here
. Easy peasy and apparently very trip-over-y... But super.
Thanks for coming and looking - the blog is also 3, and in apparently bloggy tradition, a giveaway is in order. Since I seem to have only made cakes and capes in the last two weeks, this giveaway is a choice of the following, made by
Bellymoo
, and marketed here today at Perth
Upmarket
.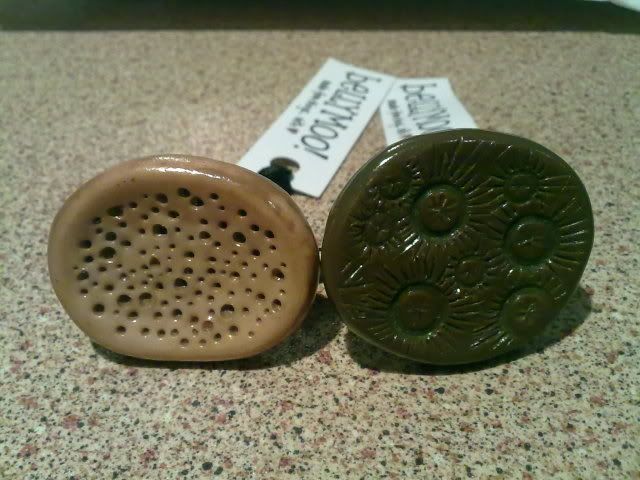 Leave a comment on the blog and I'll choose someone at random at the end o the week to score a lovely ring!
Here
for something that doesn't involve butter icing.