Date (& Lemon) Scones...
I am not one for making things strictly to a formula/recipe/set of constraints... So I added lemon rind to this recipe: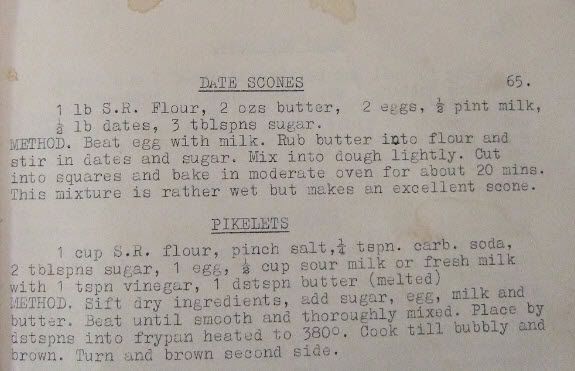 Please note there is also the BEST pikelet recipe in the world on the bottom here, this has been in my vocab since I started cookin in the kitchen. Is fab..
The scones were fun to make
Looked good uncooked, and smelled & tasted so good when they were baked that I neglected to take a 'project completed' photo... Here they are looking anaemic going into the oven
Allover, I rate them 8/10 on all aspects, Rex would have preferred 'chocolate' flavoured apparently..
I understand where he is coming from, this is my latest obsession... Wanneroo WA strawberries with nutella dabs. Sometimes I am forced to share...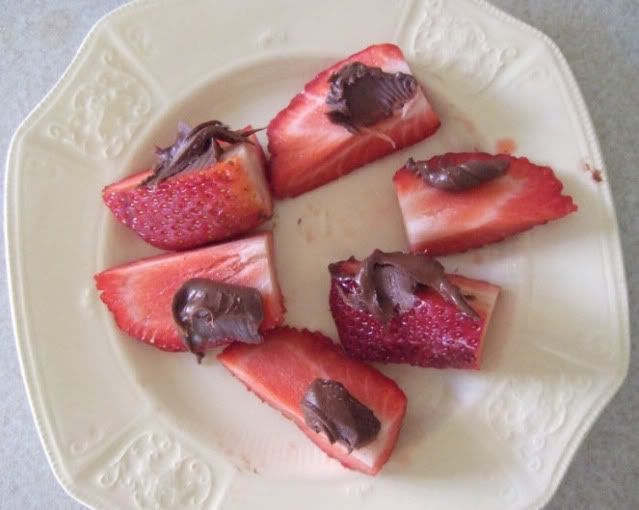 Don't forget my bday giveaway until Sunday - make a comment and you are IN!