the present making continues...
This one to say big THANKS for christmassing us Ros and Kingsley. This started out being a B&W project but the green just won't stay away!
Was so excited to be able to do this in one sitting/standing/sitting/j.c. am I iRonInG@@$!?/sitting etc.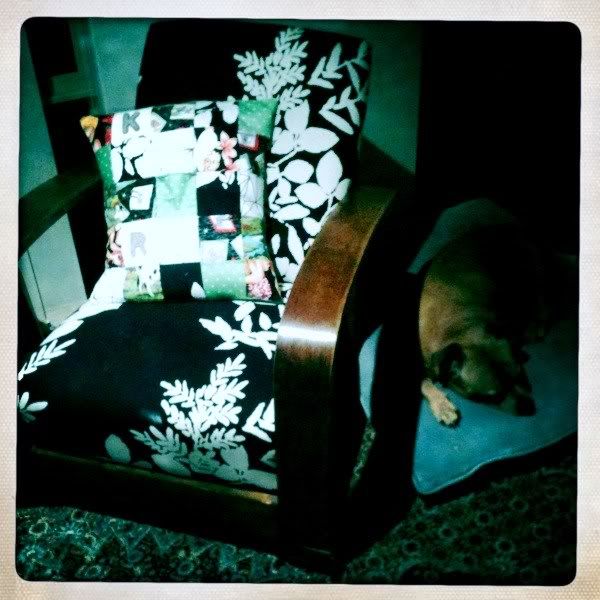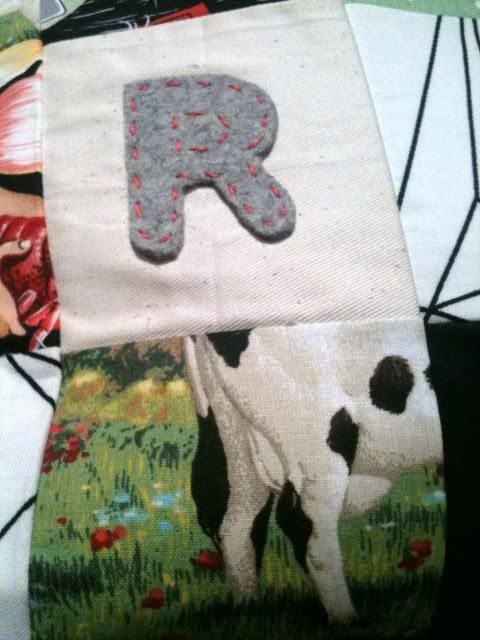 Next stop: pyjamas... (is this dangerously close to makeyourown underwear)
Click here to go to
Kootoyoo
for some talented stuff from other person's.