making making making - all in the name of the list of names and gifts on my project list! Am trying to do the 'on the horizon' birthdays and thankyou's before making a dint on the ones already past (sorry, you ALL know who you are... you miserable lot)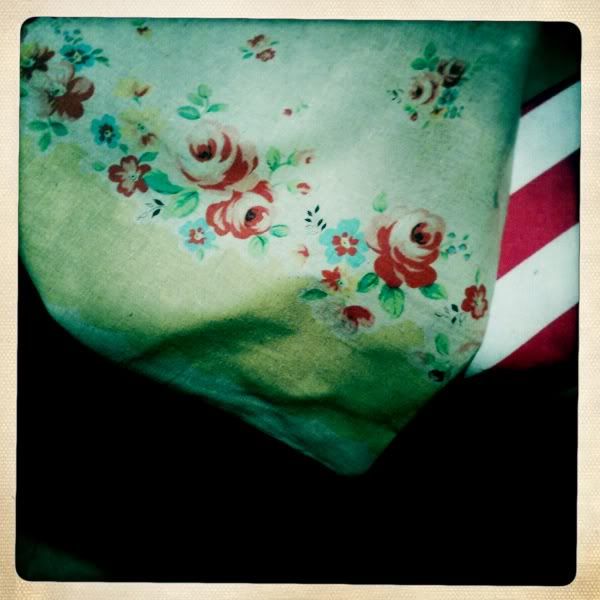 So this week (avert your eyes if you live on Robert St) is the cush... Made for lounging on floor and daybed as the sun goes down, this little number has wounded me both in fingertips and in spirit...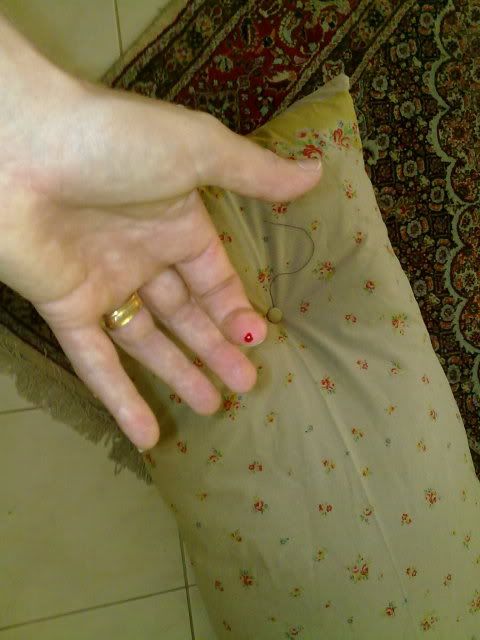 Made a matchy matchy set of little coasters to boot and they are soon to be zipping happily off to NSW and their new home. Happy birthday if you are listening my Mo (that is not mother btw) but NICK OFF - Auspost will have it to you v soon (or later). Patience woman!
ALso - started on some superheroes of our own, trying to avoid any more superman, batman, spiderman, ben10 idealism. Do you think
this lovely lady's
GOODIES and BADDIES will match it? buckley's right?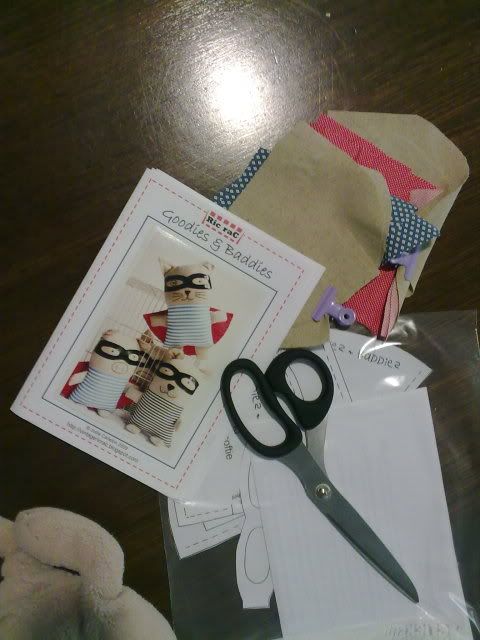 More craftiness at
here: