have been extending last weeks 'cut and stick and stitch' to 'PLAN, cut, stick and stitch'. This has taken some effort.
SO far have made up some of my favourite foods. Not sure how gnocchi would look if a little person was sporting it. Or vegemite toast. Watcha think?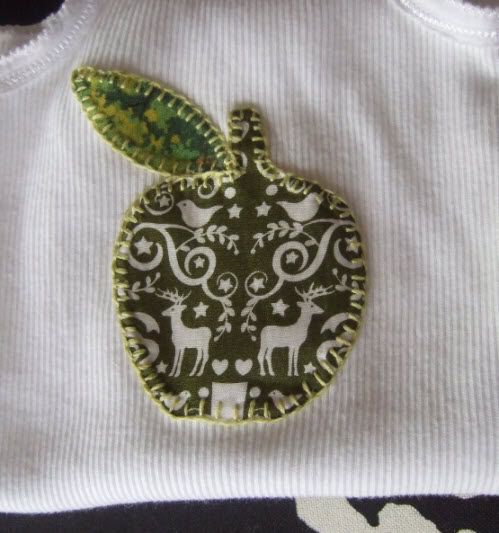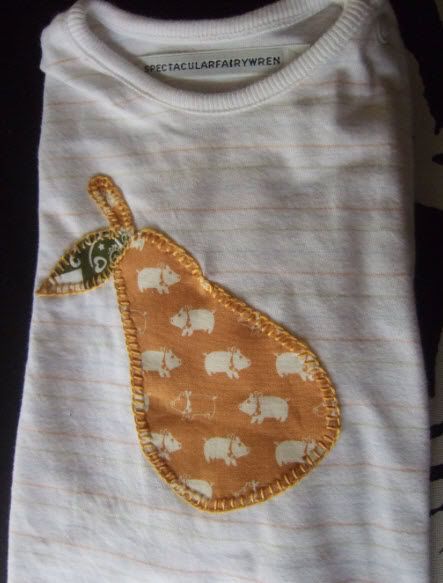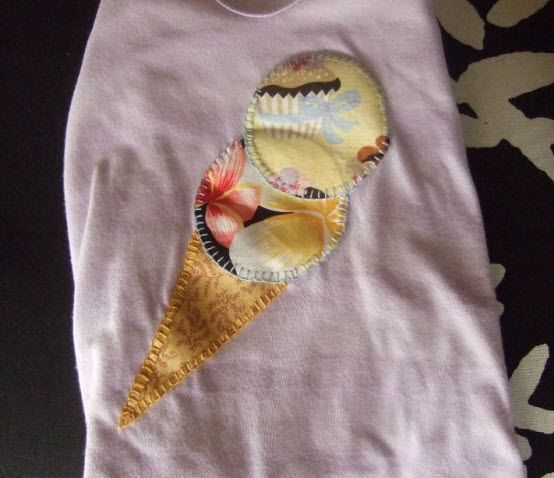 Oh and i got some tags made up in preparation for a homemade christmas!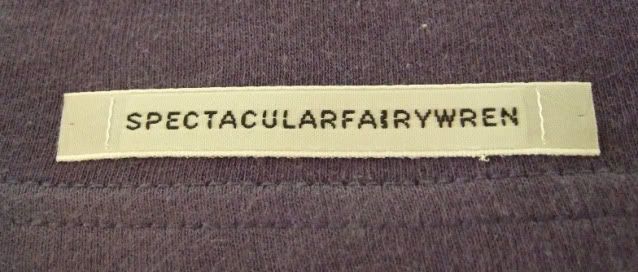 This parcel is here, and I am wanting to make a quilt with it (and some others). This would be a serious extension of skill and equipment (i currently own a 5 pack of needles)... Any ideas would be very warmly received!