Rex commandeered the point and shoot on saturday... We were reading papers so lacked the enthusiasm to intervene. So this is what he shot...
thrifted 'computer' - new (but old) and clearly very loved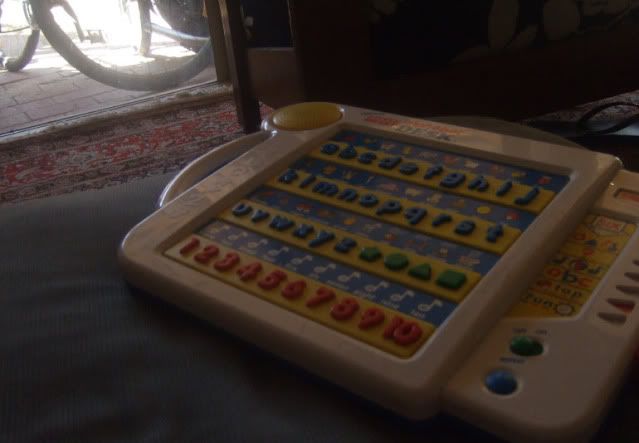 then he got closer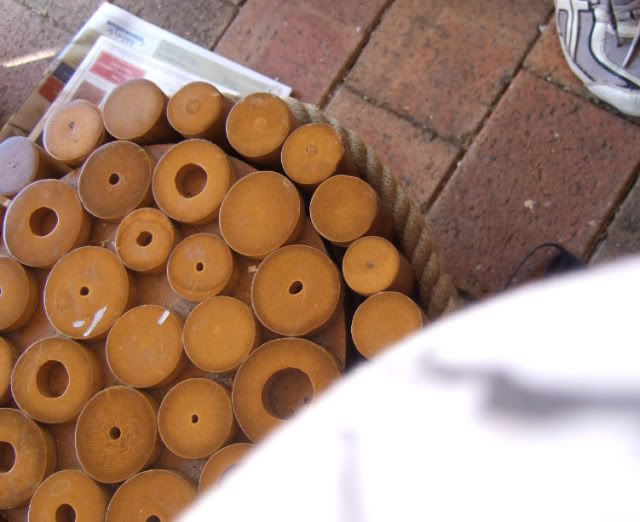 until his viewfinder found round body parts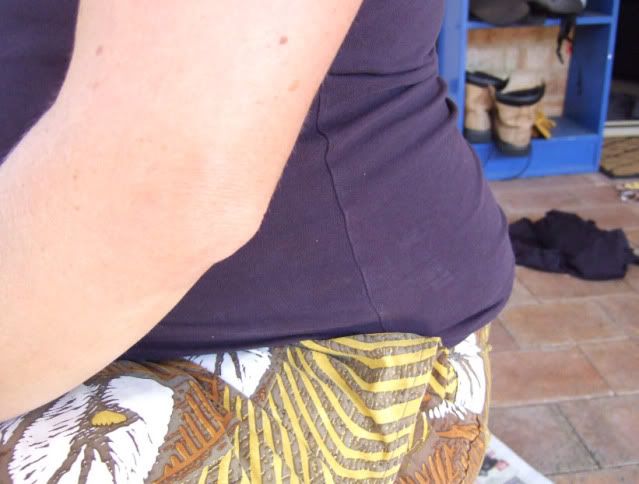 and rounder and rounder
swam 2.5kms today. That's fifty fifties. I love it.