Last week, a pretty wonderful thing happened...
Bernie arrived!
He was born on Thursday 9th Dec, and is all happy and healthy and hand-eating.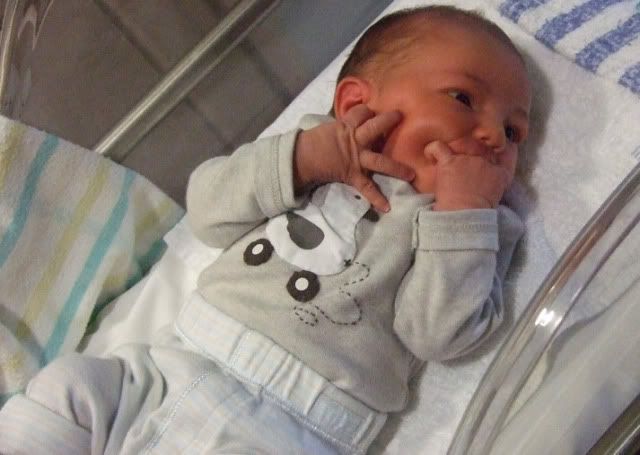 He is lovely.
We are smitten.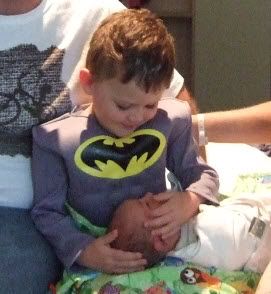 Me and the bear came home today.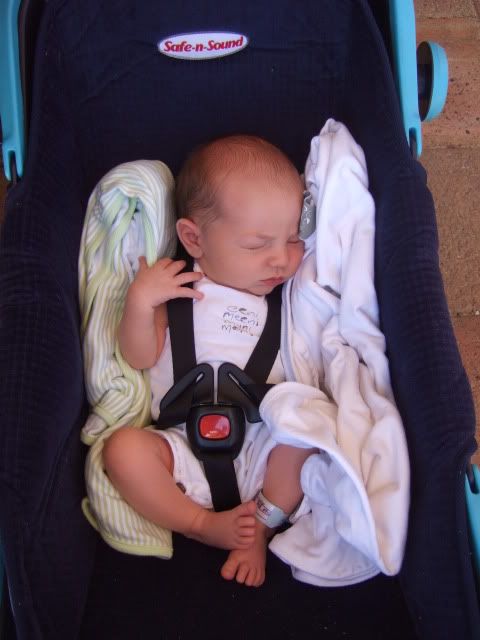 And my big boy can do THIS while i was outta town..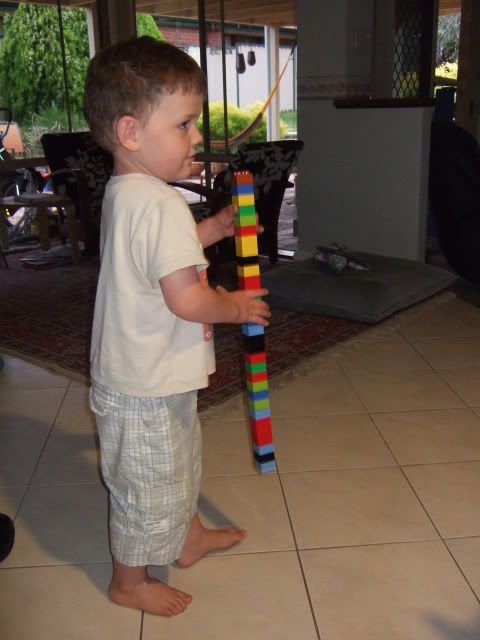 In the words of the chief - This blog will now self destruct and become an ode to small and smallish people. Some creativity may return in the new year...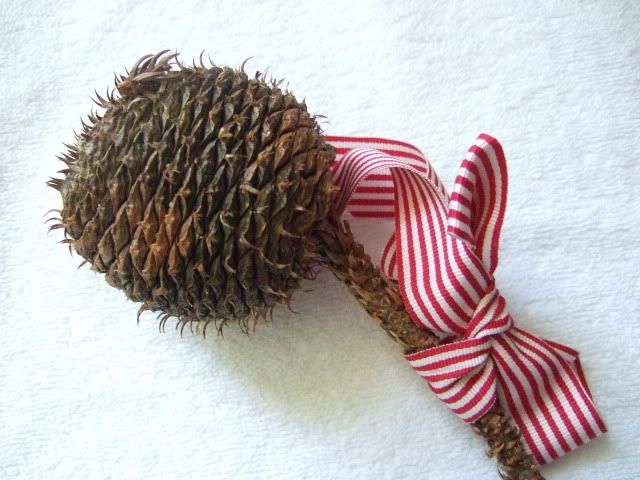 Wishing you a lovely christmas with your folk. Eat, drink and be merry!