i am creating up a make-believe bat world. My mid-evening was spent as Robin, ironic really, since I am Robyn in my everyday life. Being Robin involves inflicting a bit of KAPOW! around the backyard, and even the front yard.
Here is my Robin costume: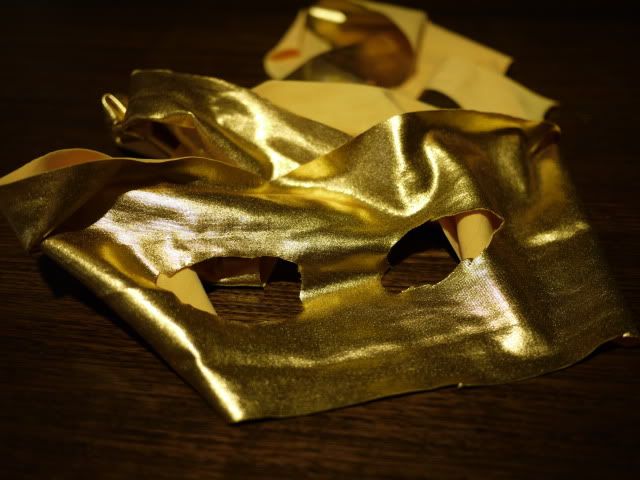 Here is my faithful sidekick: suitably ho-hum about the kapowing.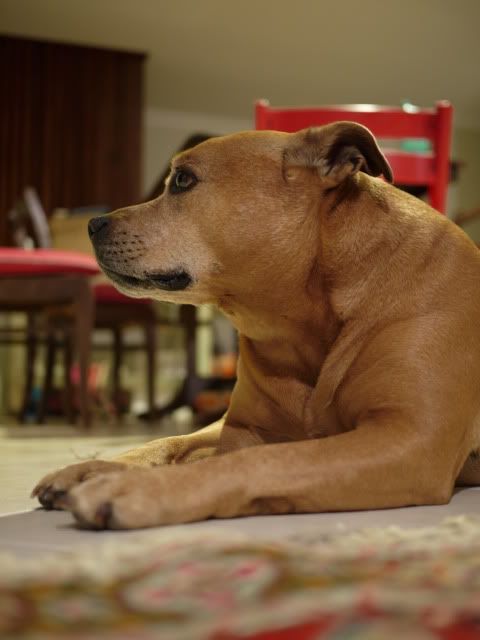 Now that batman has been bedded, i am playing new toys...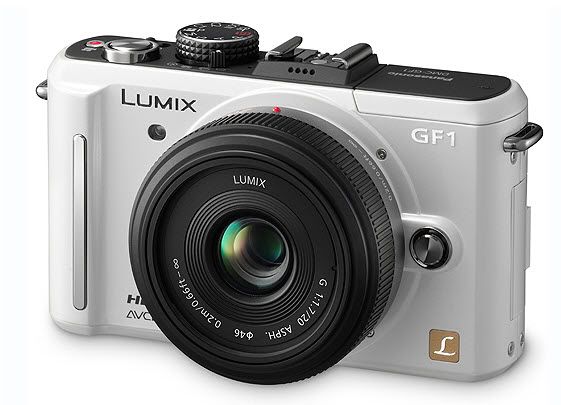 Play along with
Kirsty
here.