When the cathedral in Christchurch was lost, it felt a bit personal, having been there on a holiday... Nothing compared to those who live and love people there.
This time, I am horrified. Gobsmacked, distraught, and shocked - so graphic. We visitied Sendai & Matsushima in December 2006 on our honeymoon. The photos of NOW are absolutely UNWORLDLY - here are some photos from then, it was beautiful. I want to remember that. We are thinking of you. Please let the world settle down sometime soon.
Donate money
here
. Take a trip to Japan sometime. They will need to recover their economy which was already so fragile recently.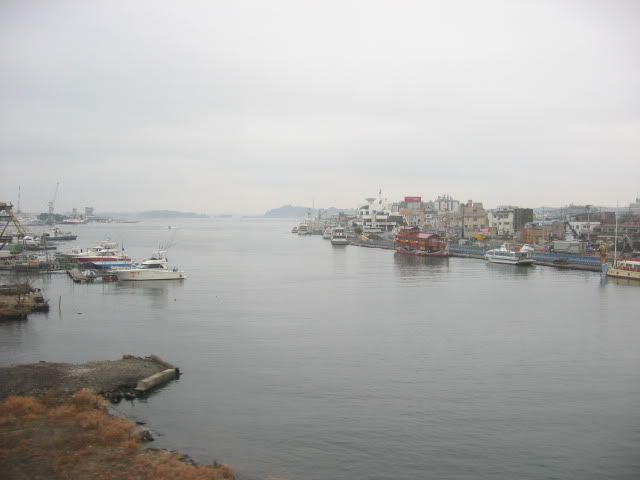 port city of Matsushima, 20km north of Sendai - spectacular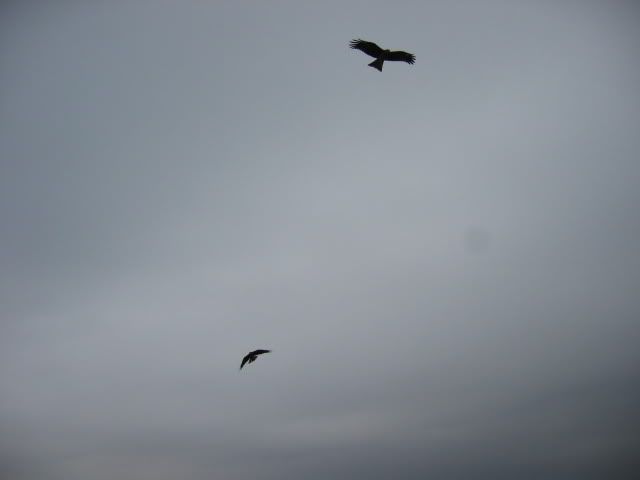 birds that now look a bit dark - is this why i took this photo?
Another train & Rich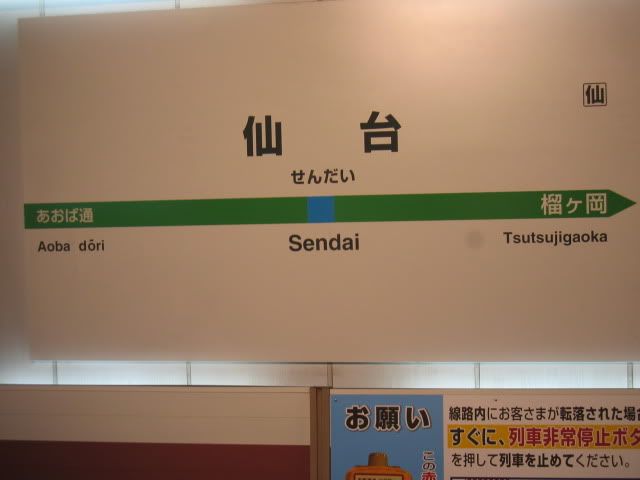 Everything is a bit special in Japan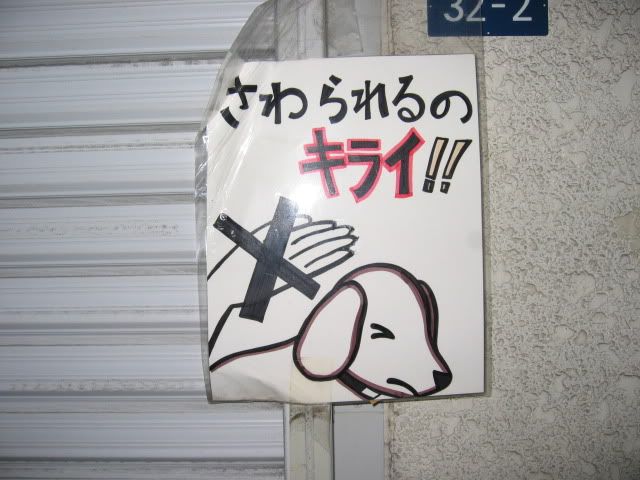 My favourite photo. An animal loving nation.
Thoughts and prayers